---
2015 and 2016 Exemplary Installation Contest Winners.
---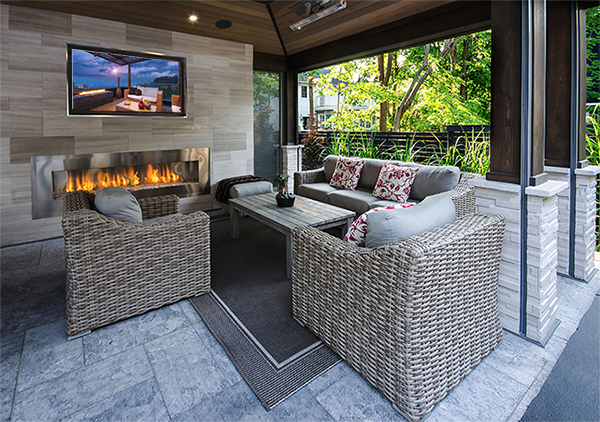 Patio in Ottawa designed by "Abloom Landscape Contractor", 1st place Winner of
Outdoor Gas Fireplace SS-72 model shown.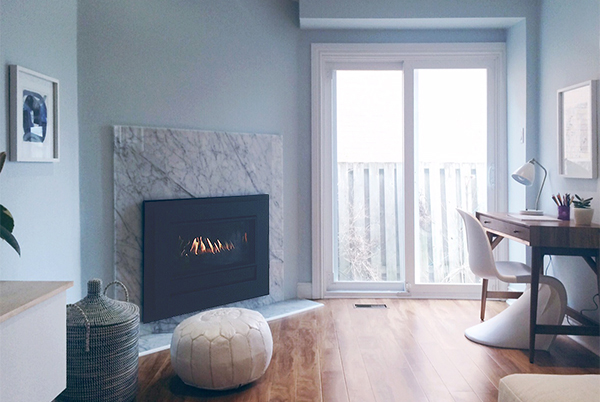 Residence in Brampton designed by "HEY LOVE DESIGN". Woodbridge DVI751 Gas Insert shown.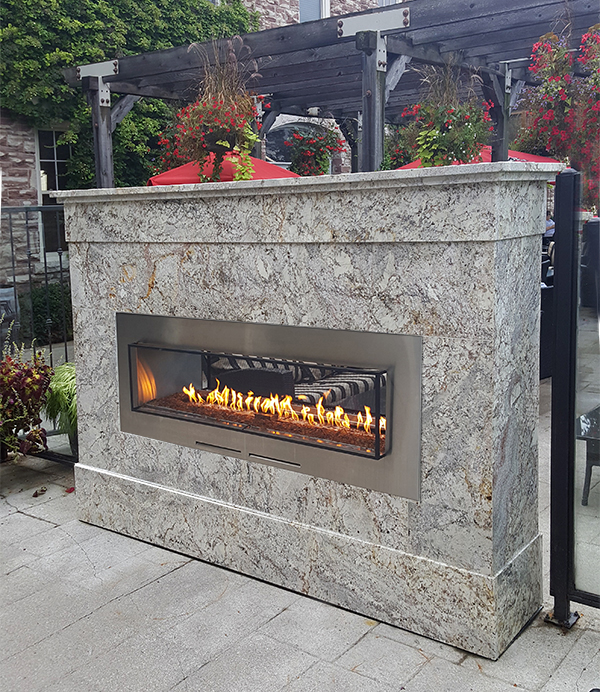 The Keg Restaurant in Niagara Falls. Woodbridge SS-60-ST Outdoor See-Through Gas Fireplace shown.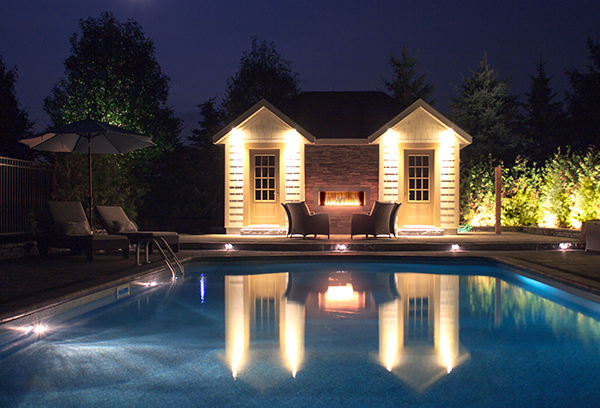 Scott and Sarah Martin residence: Woodbridge "SS-48" Outdoor Gas Fireplace shown.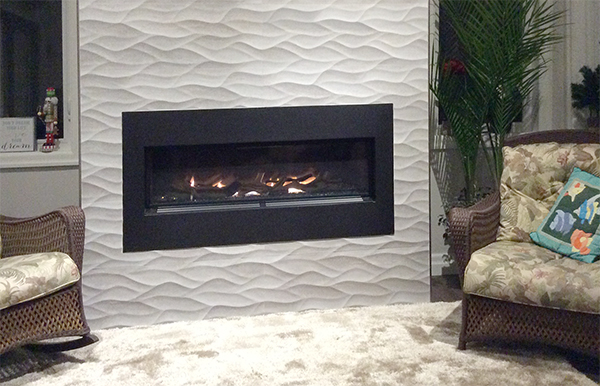 Brian Dymond residence: Woodbridge "MONTEREY" Gas Fireplace shown.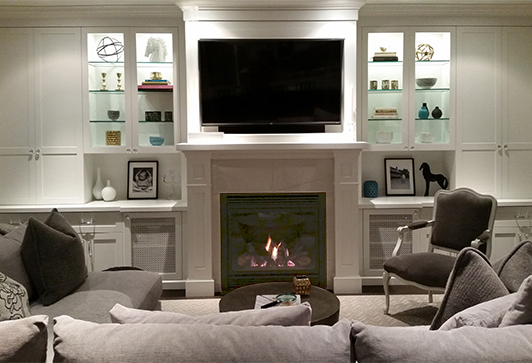 Mann residence: Woodbridge HDV3000 model shown.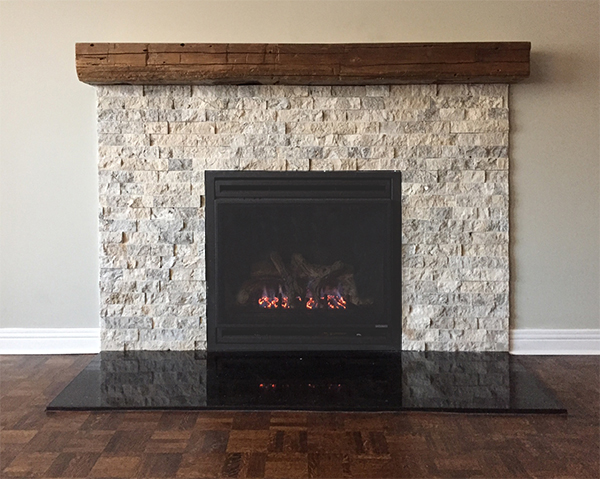 Saadalla residence: Woodbridge HDV2000 model shown.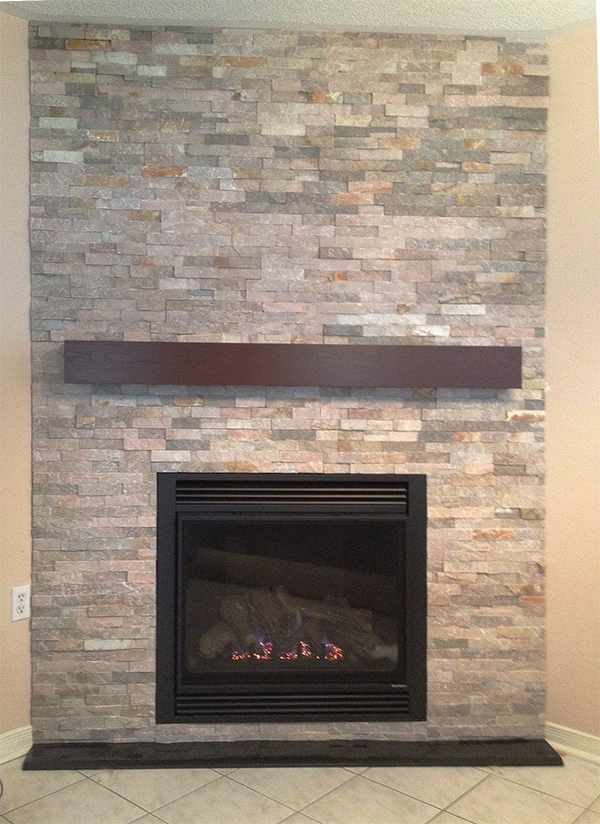 Sharma residence: Woodbridge HDV 3000 model shown.